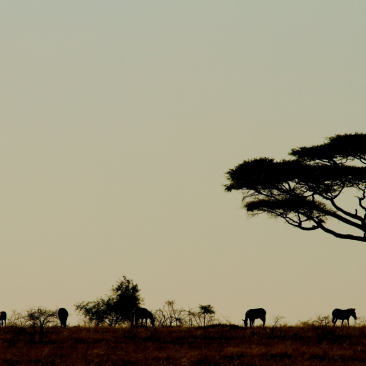 A new member joins the FSC™ Eastern Africa Team
Frida joined the Forest Stewardship Council™ (FSC™)  in March 2022 as the Marketing and Communications Specialist for the Eastern Africa subregion.  She is tasked with increasing the reach and impact of FSC's profile and visibility through the delivery of influential marketing and communications for the organization.
Frida Salim is a marketing consultant with 12+ years' experience  in moving people, products and brands forward. Her strengths lies in her ability to conceive and implement strategic marketing plans to identify new market opportunities, initiate product and service introductions, and strategic partnerships to drive market expansion and revenue growth.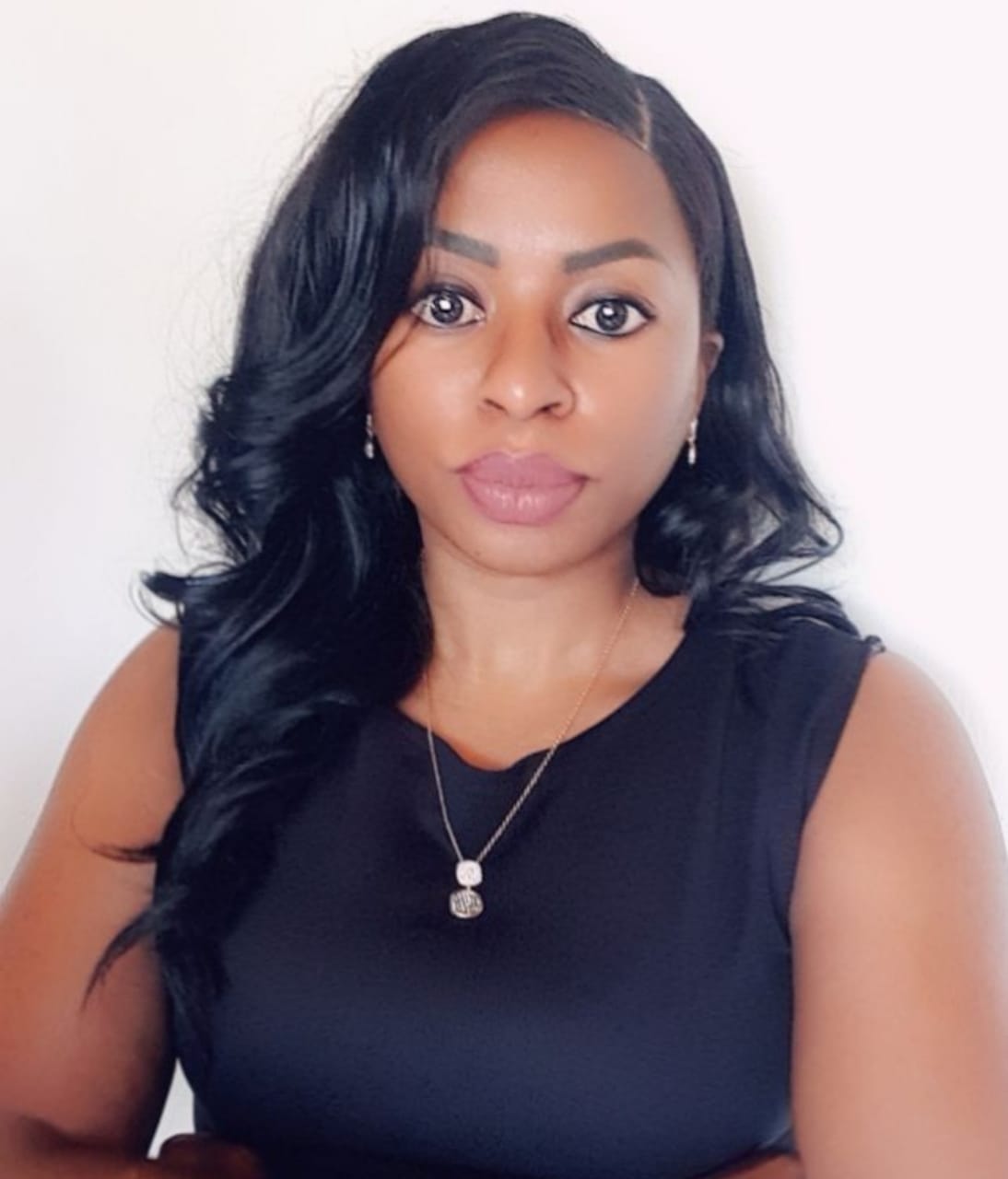 Prior to joining FSC Frida worked in the insurance, publishing, and aviation industry.
She received her B.A in Marketing communication from Daystar University, with a focus in Public Relations and Advertising and is excited for the opportunity to be part of an organization that profoundly impacts society.
Outside of FSC Frida enjoys travelling and reading!
Welcome to the Team Frida!