The FSC Principles and Criteria (P&C) were first published in 1994. They were amended in 1996, 1999 and 2001. A comprehensive review commenced in 2009, which resulted in major revisions to the wording – although not the substance – of the Principles and Criteria being proposed in 2011. Voting on the new version closed in January 2012, with the new version of the FSC Principles and Criteria (FSC-STD-01-001 V5-0 D5-0 EN) being approved by 75% of the membership vote.

All ten principles and criteria must be applied in any forest management unit before it can receive FSC certification. The Principles & Criteria apply to all forest types and to all areas within the management unit included in the scope of the certificate.The P&C are applicable worldwide and relevant to forest areas and different ecosystems, as well as cultural, political and legal systems. This means that they are not specific to any particular country or region.

In order to help forest managers, stakeholders and certification bodies interpret them for a specific region, we are developing a set of International Generic Indicators. These are being produced following the most recent revision of the Principles and Criteria in 2012 and are based on the extensive explanatory notes that were developed to support discussion of the revised Principles and Criteria prior to their approval. 
The ten FSC Principles require the forest owner or manager to do the following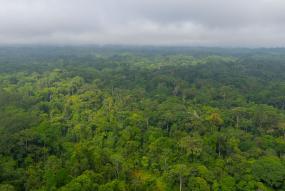 Principle 1
Compliance with laws and FSC Principles – to comply with all laws, regulations, treaties, conventions and agreements, together with all FSC Principles and Criteria.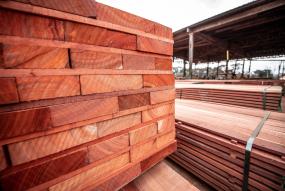 Principle 2
Tenure and use rights and responsibilities – to define, document and legally establish long-term tenure and use rights.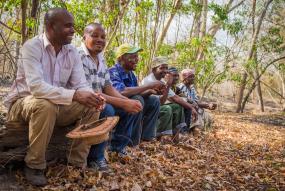 Principle 3
Indigenous peoples' rights – to identify and uphold indigenous peoples' rights of ownership and use of land and resources.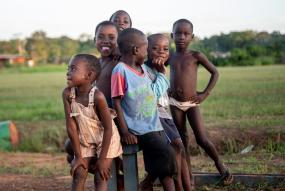 Principle 4
Community relations and worker's rights – to maintain or enhance forest workers' and local communities' social and economic well-being.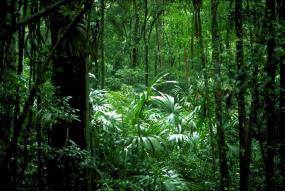 Principle 5
Benefits from the forest – to maintain or enhance long term economic, social and environmental benefits from the forest.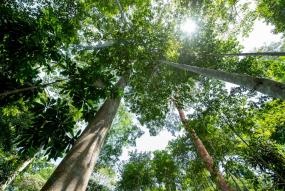 Principle 6
Environmental impact – to maintain or restore the ecosystem, its biodiversity, resources and landscapes.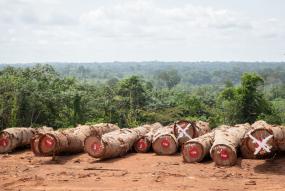 Principle 7
Management plan – to have a management plan, implemented, monitored and documented.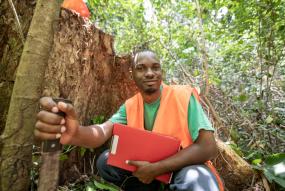 Principle 8
Monitoring and assessment – to demonstrate progress towards management objectives.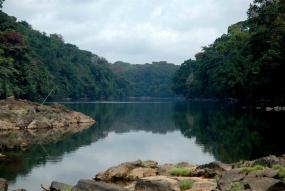 Principle 9
Maintenance of high conservation value forests – to maintain or enhance the attributes which define such forests.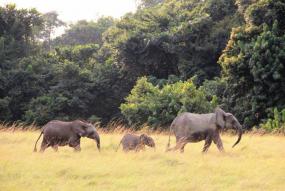 Principle 10
Management activities conducted by or for the organisation for the management unit shall be selected and implemented consistent with the organisation's economic, environmental and social policies and objectives...