ANOTHER 180 000 HECTARES CERTIFIED IN GABON
Gabon Advanced Wood Sarl (GAW) is a company in Gabon which holds a timber concession. It recently obtained a new Forest Stewardship Council ™ (FSC™) forest management certificate  CU-FM/COC-882475 for its Ogooué concession in the south of Gabon, located in the Haut Ogooué and Ogooué Lolo provinces.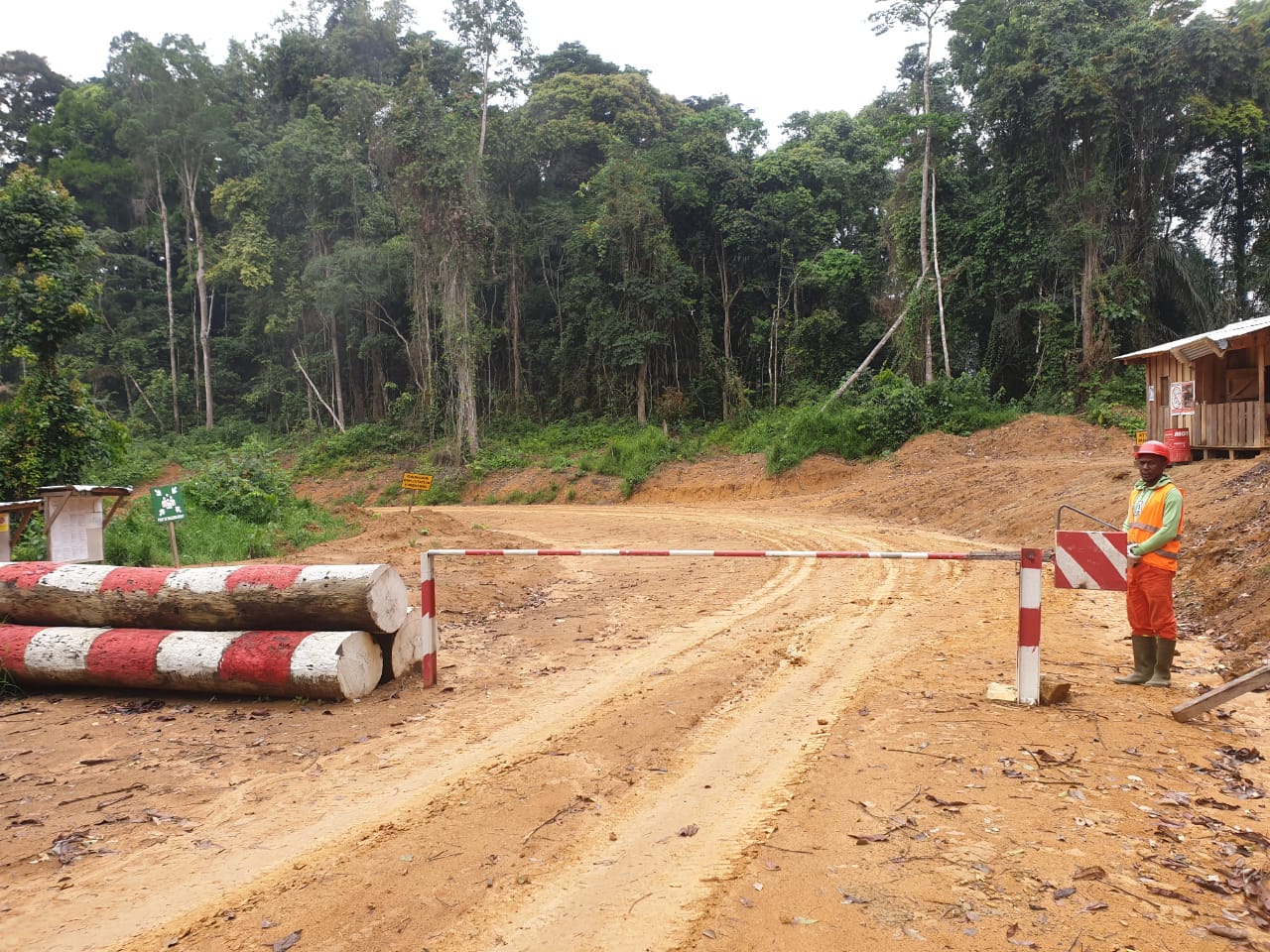 The company's  operations are located in the town of Moanda and supplies certified logs to processing industries established in the Nkok Special Economic Zone (SEZ), a 1126-hectare multi-sectoral industrial park located 27 km from Libreville. It  includes  industrial , commercial  and  residential zones. In its entirety, it brings together 144 companies from 19 countries operating in 22 industrial sectors, including a cluster of 84 companies dedicated to wood processing.( https://www.gsez.com/).
The Ogooué concession covers 179 861 hectares of forests,  including  25 996 hectares of strictly conservation area.  The concession includes about 309 inventoried tree species and  iconic and threatened mammalian species such as elephants, chimpanzees and gorillas.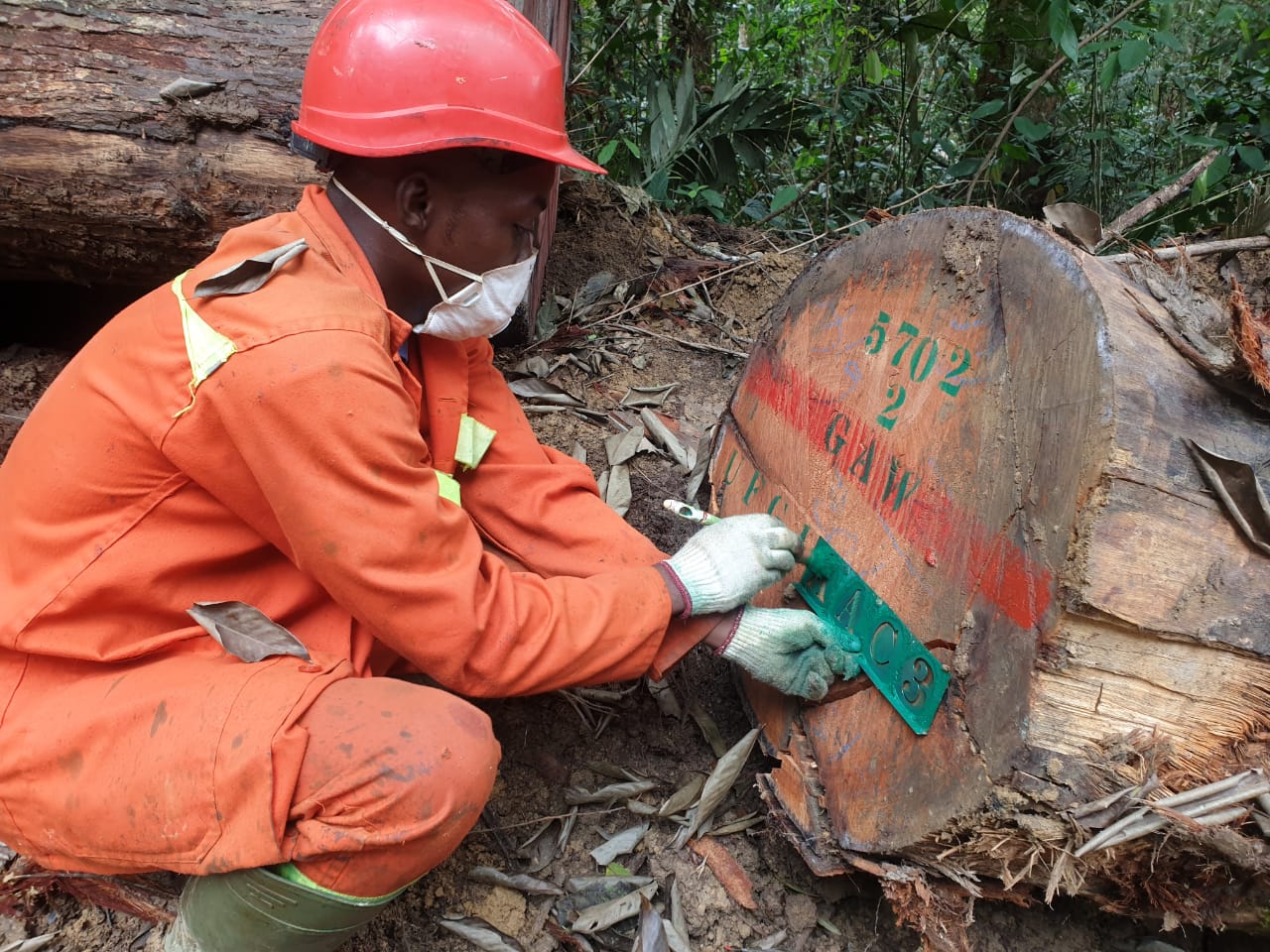 This is the first FSC forest management  certificate in Gabon since 2014 and an important milestone for Gabon´s ambition to have all their forest concessions certified. With this certificate, the total area of natural forest responsibly managed in Gabon under FSC certification reaches 2 241 051 hectares.
There are now more than 5.5 million hectares of FSC certified forest in three countries of the Congo Basin: Cameroon (341 708 ha), Gabon (2 241 051 ha) and the Republic of Congo (2 989 168 ha).