GRUMCAM of the Italian industrial group, Alpicam has become the latest certificate holder of the Forest Stewardship Council (FSC) in Cameroon.
The company, which has been operating in the country for close to 50 years, recently obtained FSC Forest Management (FM) certification for four forest management units (FMUs) in the districts of Kadey, Boumba, and Ngoko in the East Region of Cameroon. These FMUs cover 353,388 hectares. This signifies that their forest products and services are obtained as a result of environmentally appropriate, socially beneficial and economically viable forest management.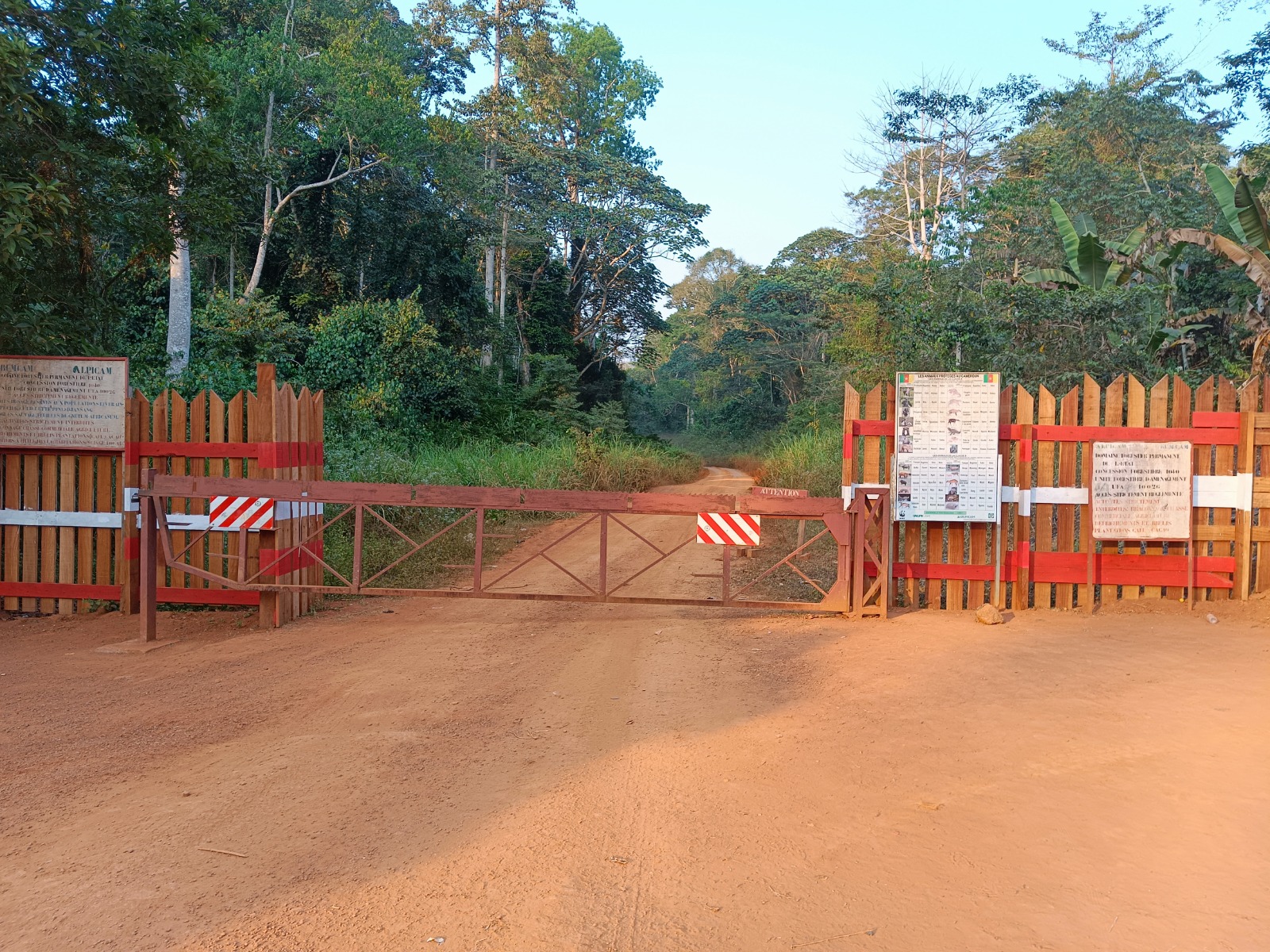 With two sawmills, Alpicam is a significant player in the Cameroonian forestry industry.
Alpicam specializes in wood veneer production using an exclusive technique for manufacturing a new material called recomposed wood. This technique allows the company to offer a flawless product, reduce waste and maximise productivity in the development of a unique decorative product.
The company's flagship product is ALPIlignum, made from wood derived from Cameroon's forests.
The company has established a strong presence on international markets, including Italy, France, Spain, Brazil, China, India, Thailand, Pakistan, Tunisia, and Senegal.
GRUMCAM started its certification journey in 2009 when it obtained Origin and Legality of Timber (OLB) certification. It then proceeded to FSC Controlled Wood. FSC's Controlled Wood standards define the minimum requirements for non-certified forests and fibre.
Following that, company's processing plants obtained FSC chain of custody (CoC) certification, and since then worked hard towards obtaining the FSC Forest Management certification.
A collaborative effort
Collaboration with national and international partners enabled GRUMCAM to upgrade its FSC CoC certification to FM. While WWF Cameroon provided technical support for GRUMCAM in Cameroon, FSC Italy worked closely with the Alpi Group to get them ready for FSC certification between 2019 and 2022.
"This achievement shows the strength of partnership between different co-creative efforts to accomplish a single objective - certification. It is also a testament to the commitment the company has towards achieving the best corporate responsibility performance," said Diego Florian former Director of FSC Italy.
The FSC certification system is based on demanding environmental and socio-economic specifications and is internationally recognized as a symbol of responsible forestry. Obtaining FSC FM certification is a significant achievement for GRUMCAM, and it will enable the company to guarantee strict forestry practices that respect forest ecosystems and populations.
GRUMCAM 's successful FSC certification brings the size of forests managed under FSC standards in Cameroon to 695,254 hectares. With GRUMCAM 's success, the Cameroonian forestry industry has taken another step towards responsible forest management.
"The certification demonstrates GRUMCAM 's commitment to responsible forestry and natural resources stewardship," said Dr. Peter Alele, the Regional Director for FSC Africa.