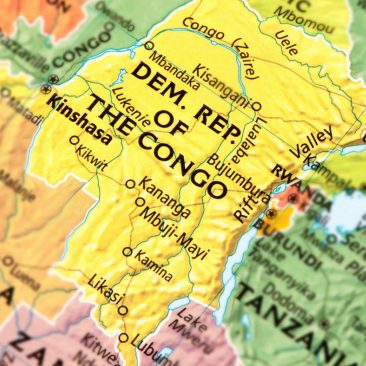 Relaunch of the National Forest Stewardship Standard development process in the Democratic Republic of Congo
Forest Stewardship Council™ (FSC™)  forest management certification confirms that the forest is being managed in a way that preserves biological diversity and benefits the lives of local people and workers, while ensuring it sustains economic viability.
FSC's Principles and Criteria set out the global requirements for responsible forest management. Chamber-balanced standard development groups (SDG's) adapt the International Generic Indicators at the regional or national level to reflect the diverse legal, social and geographical conditions of forests in different parts of the world. The resulting adjustment is incorporated into a National Forest Stewardship Standard.
It is from this perspective that the SDG was put in place in 2015 with the main objective to develop a National Forest Stewardship Standard (NFSS) that complies with the version 5 of the FSC principles and criteria and version 2-0 of the International Generic Indicators (IG'Is).
On the 16th of March 2022, the activities of the FSC standard development group that had been suspended for more than four years due to the outbreak of Ebola and later due to Covid-19 were relaunched in Kinshasa, DRC. During this meeting, the terms of reference and workplan were revised and adopted by the SDG members who immediately also started with a two-day working session that permitted them to kick-off the updating of the first draft of the NFSS that had been elaborated before the suspension of the standard development process in 2016.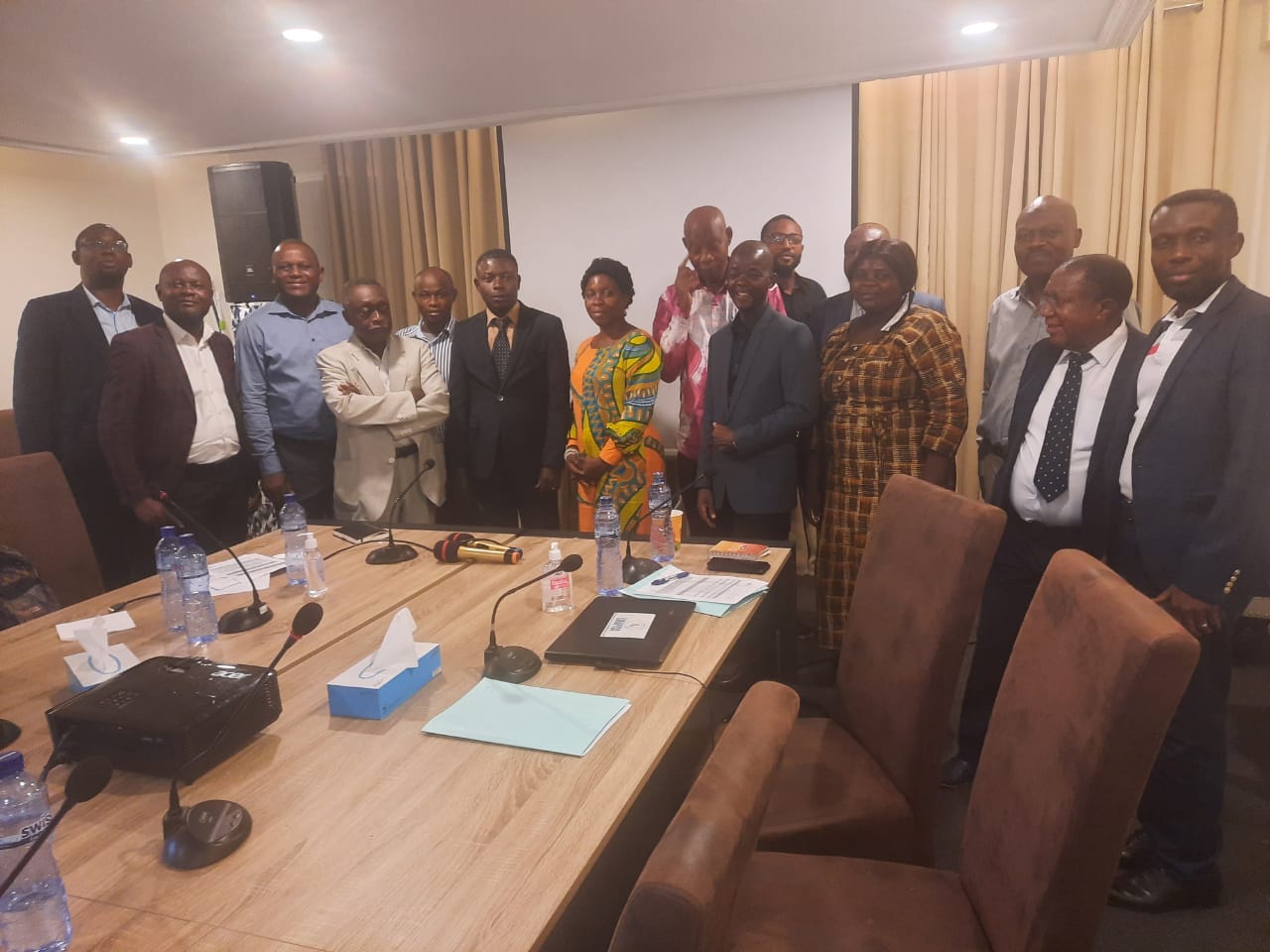 The members of the FSC Consultative Forum and other relevant stakeholders in the DRC are going to be consulted to give their comments on each of the drafts that are going to be produced by the SDG during the standard development process. The aim is to ensure that all relevant stakeholders are given the opportunity to express their concerns for consideration in the national standards.
The SDG plans to complete and submit a final draft of the FSC national forest stewardship standards for approval by FSC by the end of the year 2022.