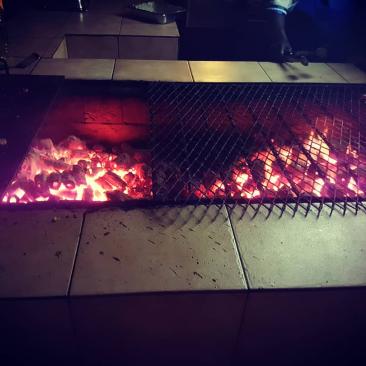 Tanzanian firm secures market in EU for the FSC™ certified charcoal
Tractors Company Ltd   based in  Iringa, Tanzania recently secured a market to export its organic charcoal briquettes to the European Union (EU) countries. This accomplishment was as a result of the firm obtaining the Forest Stewardship Council™ (FSC™) certificate issued for briquetted charcoal and other wood products, the first of its kind in Eastern Africa. Tractors Company Ltd obtained the FSC Chain of Custody (CoC) Certificate SA-COC-008069 in 2020.The firm whose other marketable wood products include firelighters, bio-waste products and wood vinegar is also eyeing the Belgium, United Kingdom and the Netherlands markets where they have already secured additional orders.
The firms' CEO Mr. Benjamin Lane, during his interview with The Citizen on 20th February 2022 disclosed that they planned to export 2 700 tonnes this year, which is equivalent to about 220 tonnes a month and hope to do more than their double contracted production of 6 000 tonnes to sustain demand. The firm is currently converting 12,000 tonnes of the 150,000 tonnes of commercial wood wastes in the area, this is a huge boost in waste management for Mafinga Town Council,  whose waste collection capacity stands at 33 percent only with the remaining percentage covered by the Tractor Company Ltd.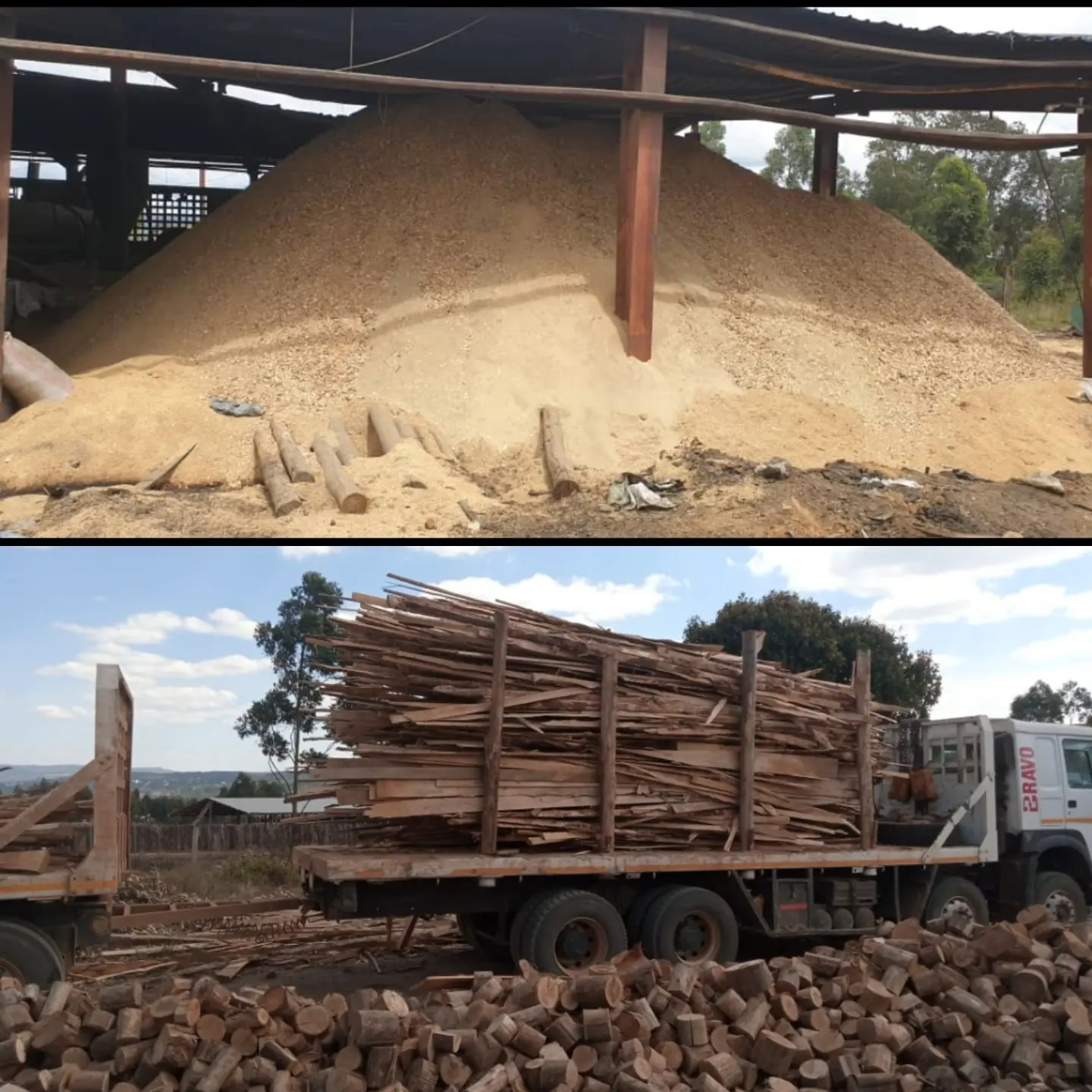 Currently, wood-based charcoal is the primary source of cooking fuel for more than 80% of urban households' in Eastern Africa due to its affordability. As demand for charcoal increases, so does pressure on forests and woodlands, many of which are poorly managed and prone to deforestation and degradation. This, coupled with the fact that charcoal production targets specific preferred species, often leads to unsustainable harvestings and the negative image associated with charcoal extraction. The alternative is charcoal briquettes which are blocks of compressed coal dust and charcoal dust, sawdust, wood chips or biomass produced from responsibly managed wood sources in Tanzania. The charcoal briquettes are carbonized so they do not emit smoke, a source of greenhouse gas emissions. They're  primarily used for barbequeing.